Filed Under Body Modification on 2007-07-05, 15:33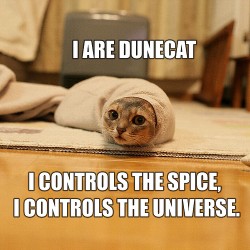 Like many of my body modification posts, this may not be for those that are squeamish and following any links in this post may lead you to NSFW material. This content is not for everyone. Donít say I didnít warn you.
Shannon has another update on the status of the eyeball tattoos I posted about earlier. The other two guys weren't experiencing any pain, but he had a bit and went to see an ophthalmologist. They ran a bunch of tests, and he was told that everything is looking alright, and the pain was most likely due to irritation of the muscles. He has pictures of his eye and Josh's eye, which are looking alright, although a bit irritated.
Comments